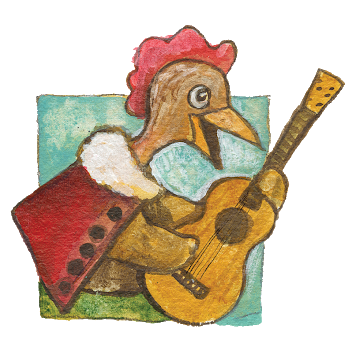 "Dan Zanes and Claudia Eliaza brought their "sensory friendly" family performance to San Luis Obispo recently.
Because we had promoted the show's suitability for all children, we did have several Spectrum families at the performance. Claudia and Dan are both such gentle souls, and their insistence that we keep house lights slightly raised, and sound slightly lowered ensured that sensitive children or adults would not feel assaulted. The audience was encouraged from start to finish to dance and move about the theatre, which allowed those who might find it hard to be still to not feel out of place. In a wonderful finale, the whole audience created a conga line that snaked around the seats to the tune of "Catch That Train" – the mixed blessing of a small group!"
 Denise Leader Stoeber  – Program/Development Specialist of  Cal Poly Arts, San Luis Obispo, CA
"ArtsRock was proud to present Dan Zanes and Claudia Eliaza in a sensory friendly show for our family audience. This was only the second time we've presented a show aimed specifically at kids and families with special needs. We worked extra hard to spread the word and Dan and Claudia were very helpful in that effort. In addition, they put on a first-rate show that was warm, welcoming and diverse in styles and cultures. They created a safe, inclusive environment so kids felt perfectly happy and involved, no matter what happened. I look forward to bringing them back to our stage."
 Elliott Forrest – Executive Artistic Director of ArtsRock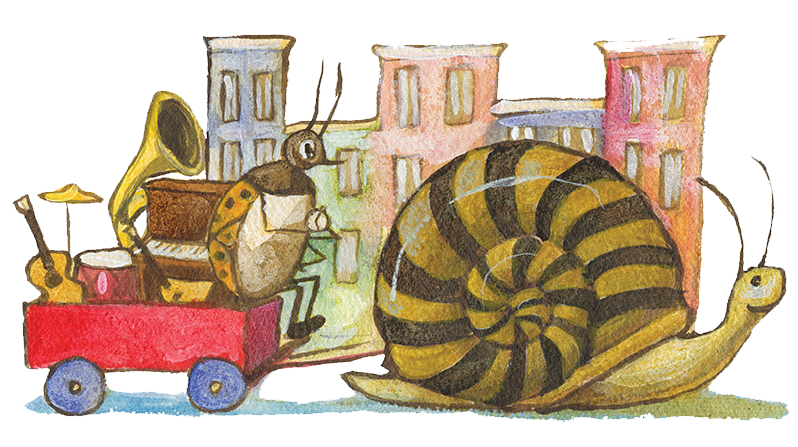 Thank you for putting together a wonderful sensory friendly show for our audience at Pepperdine. You helped guide our staff through the process of making sure everyone would feel welcome and accepted at our theatre. We appreciated the simple, easy to follow tips of how to modify lighting and sound to make sure everyone would feel at home. It was inspiring to see so many families attend a performance together for the first time. Kids felt free to be themselves at the show, and parents felt at ease knowing their children would not be silenced or scolded. We are also grateful that you stayed after the show to greet the audience with a hello and a high five — this was the icing on the cake after a terrific show.
Thank you!
Rebecca Carson – Managing Director of Lisa Smith Wengler Center for the Arts at Pepperdine University
‍
Dan Zanes and Claudia Eliaza have performed at The Help Group twice, and both sensory-friendly shows were so engaging for our students and community. Dan and Claudia, a trained music therapist, did a wonderful job teaching the young people in the audience memorable lyrics and fun, interactive movements that accompanied such tunes as "Songs Are Everywhere"; "All Around The Kitchen"; "So Glad I'm Here" and "Wonder Wheel." From the very first note, spirited Help Group students were dancing in the aisles – even forming a conga line toward the end of the concert. The dynamic energy in the room was truly unforgettable! Dan and Claudia's concert was an absolute joyous occasion for our young people. Throughout the performance, students were able to learn new songs and interact with the musicians in such a meaningful way. The magic of music was truly on display.
Bradley Shahine – The Help Group Director of Public Affairs