Let Love Be Your Guide On NPR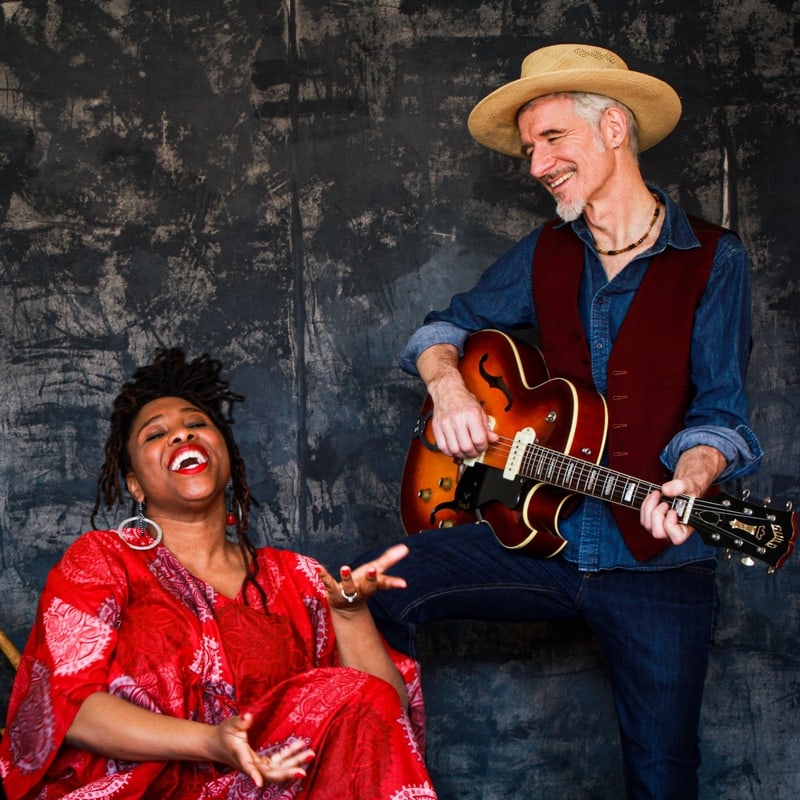 Let Love Be Your Guide On NPR
We're doing a wild dance over here to celebrate this piece on NPR Morning Edition!
We're tremendously moved that our all-ages electric folk music and the new Smithsonian Folkways record, Let Love Be Your Guide, are getting this kind of positive attention.
Thank you to the families who have been telling us all along that they want more songs about where we've been, where we are, and where we could go…together.
New Beginnings!