The Social Isolation Song Series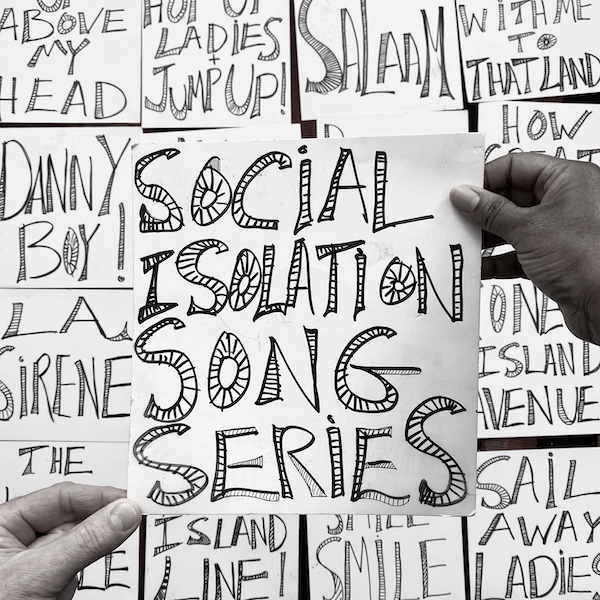 The Social Isolation Song Series
When our Covid-19 related sheltering-at-home began in early March we decided that we'd create a daily video of a song for as long as the need to remain at home was in place.
We called this our "Social Isolation Song Series" but a funny thing happened: once we started putting these songs out we didn't feel so isolated! People began sending us beautiful messages and requests, sharing the videos with friends and family, following us on Facebook, Instagram, and YouTube, and letting us know that they were using the songs as a starting point for making their own music.
So we changed the name. It's now called "The Social Music Song Series."
Please join join us as we bring you daily musical offerings of old and new songs from near and far, songs for people of all ages.
Here's the link for the YouTube channel and you can also find the songs on FaceBook and Instagram.
We hope that you are safe and sound and finding ways to move through this difficult and uncertain time.
We love you and we're here with you.
Dan + Claudia